INNOVATION PLATFORM
From creation
to execution
________
Estech's Innovation Platform is a unique and avant-garde concept that brings together the wide range of talents that will make your project a worldwide sensation and guarantee your industrial success.
At each step of a product design, we can provide state-of-the-art solutions, enabling us to have a global outlook and a unique expertise at seeing what makes your project unique and valuable.
Whatever may your needs be, we can help you design, validate and promote.
INDUSTRIAL DESIGN
Creativity
Industrialization
Color & Trim
UI-UX
DIGITAL MODELING
Concept Modeling
A-Class Modeling
Polygonal Modeling
Algorithmic Modeling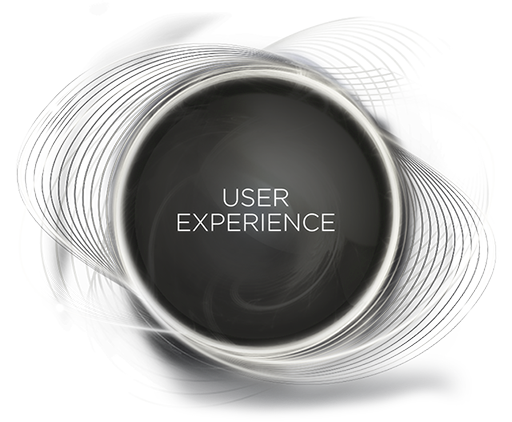 VIRTUAL PROTOTYPING
2D/3D images & movies
Real Time Visualization
Interactive Applications
Virtual Realities
PHYSICAL PROTOTYPING
Engineering Studies
Electronics
Functional Prototypes
Scaled Mock-ups
If life is all about experiences, why should we create anything else?
Industrial
Design
While marketing deals with the 'How to sell this product' and engineering with the 'How to make this product', industrial design has a much more holistic approach, combining the usability of a product with a refined sense of aesthetics, defining the 'Look & Feel' that the user will most value. The industrial designer navigates between the marketing brief and the technical specifications with a user-centric mindset and a clear goal: creating an experience. Beyond the purely aesthetic and creative aspects of design, its primary purpose is to create a product that will meet the user's needs.
Design process
Human Experience
Creativity
Workshops, Concepts, Styling
Industrialization
Usability, design development, feasability
Color & Trim
Trends, Textures, Graphics, Materials
UI / UX
HMI, GUI, Usability
Digital
Modeling
Visualizing your project under a realistic, precise and practical 3D format provides an incredibly useful and increasingly necessary point of view over the ideal outcome. Whether you need breath-taking, photorealistic material to convey an effective message to the public, or a meticulous and fully fleshed out visualization as part of the internal conception process, we can match and provide you with the technologies most suited to your needs.
3D Technologies
Bringing you the virtualization technology that fits your needs
Concept Modeling
Speedform, 3D research, rapid volumes
A-Class Modeling
Styling and technical constraints integration
Polygonal Modeling
Retopology, lightweight modeling
Algorithmic Modeling
Creative modeling, procedural thinking
You want to create an
interactive

custom made project? We have the

solution!
Virtual
Prototyping
Virtual Prototyping opens a world of possibilities to experiment and conceptualize before any physical production and provides the opportunity to offer a stunning experience to your audience.
Transform your dreams
into reality
2D/3D images & movies
Realistic or not, for communication purposes
Real-Time Vizualisation
Interactive model for design validation
Interactive Applications
Configurators, e-learning, serious games
Virtual Realities
Virtual, Augmented, Mixed Realities
Physical
Prototyping
Our Development department is the tie between design, virtual prototypes and fully realized and functioning objects. Our cutting-edge technologies and expertise allows us to understand your idea fully and transform it into a functional and very elaborate prototype.
Make it real
Shaping up your thoughts
Engineering Studies
Mechanical integration, feasability
Electronics
Lighting, Electric platform, Custom solutions
Functional Prototypes
Partial or Fully functional demonstrators and concepts
Scaled Mock-ups
For communication or design validation
Don't let your dreams be dreams, let us help you.